Many borrowers opt for an offer with the lowest interest rate when choosing a personal loan. Though a lower interest rate might help you save on interests, other costs like processing fees, insurance, and administrative charges can nullify all you have saved. That's why it's better to compare loans based on the APR (Annual Percentage Rate). With that said, if you are new to borrowing, you might be unaware of the term. Here's a quick guide on APR, how it works, and why it's useful.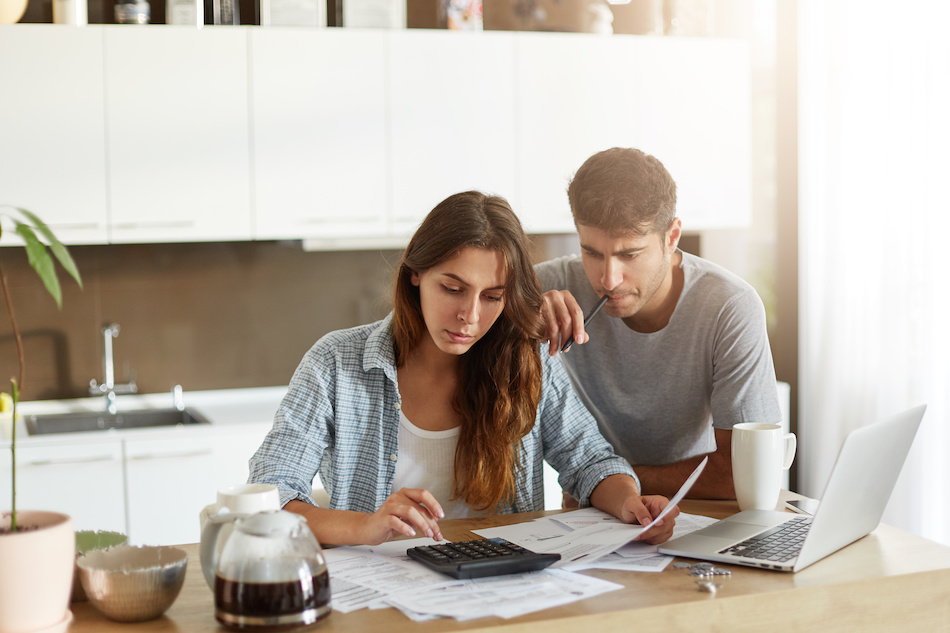 What is APR?
When you approach a lender to avail of personal finance, you come across two rates –
Nominal interest rate
Annual Percentage Rate (APR)
Here, the nominal interest rate denotes the interest a lending institution will charge on your borrowed amount. It is also called the principal l. However, this figure doesn't give you an idea of expenses like penalties, processing fees, pre-closure charges, which the lender charges at a specific loan percentage.
Annual Percentage Rate tells you the total amount – interest + fees – that you'll pay over a year on your loan. Just like personal loan interest rates, this is also expressed in percentages. Besides, APRs can be fixed and variable, which can fluctuate or remain the same over the loan tenure. One important thing to note: APRs come in two types – Personal and Representative. Representative APR is calculated based on the advertised interest rate.
On the other hand, Personal APR allows lenders to offer you based on your credit profile and personal loan eligibility. Here, the Personal APR can exceed the Representative APR. So, it's best to improve your credit profile to receive lower APRs.