Today, Apple announced several newly available APIs for developers, updates to the programming language Swift, App Store enhancements, and new software features at its online 2021 Worldwide Developers Conference (WWDC 2021). 
"We're thrilled to provide our developer community with powerful new tools and technologies to help create even more compelling and higher-quality apps while engaging with their users in all-new ways through the App Store," said Susan Prescott, Apple's vice president of Worldwide Developer Relations. "With the robust set of tools included in Xcode Cloud, continuing innovation in the Swift programming language, a wide range of new APIs, and even more ways to reach users — Apple's platforms have never been stronger."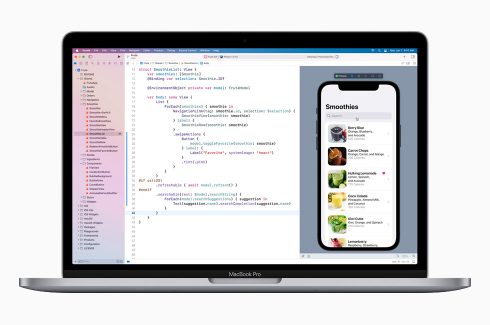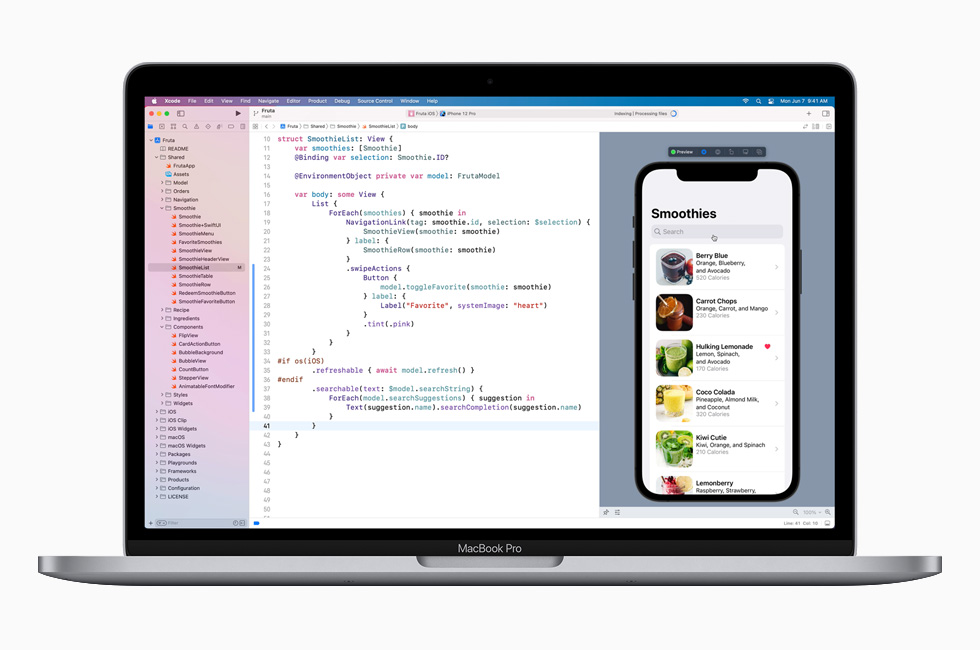 According to the company, Swift has taken a significant leap forward with the announcement of concurrency support, enabling developers to write fast, modern, and safe code. The SwiftUI has also been redesigned to make it easier to build high-quality applications with less code.  The FaceTime application added new APIs, including SharePlay, enabling users to co-watch, stream, and screen-share over FaceTime.
It also includes new voice isolation, portrait mode, and wide-spectrum audio capabilities.  The company also revealed a new advanced rendering API and the ability to create realistic 3D objects using Object Capture for augmented reality. This technology leverages photogrammetry that turns 2D pictures into 3D content.  Other advancements to AR included the launch of Live Text, which can automatically identify text in images so that users can save it as a note or use it in an online search. In addition, the company ramped up its machine learning capabilities to identify text, locations, and objects on a screen and then enable users to search up these elements through Spotlight.