The robotic process automation (RPA) market is white-hot. Driven in part by the global pandemic, which pressured companies to digitally transform the way they work and do business, RPA has rapidly become the fastest-growing enterprise technology for industrial and manufacturing operations.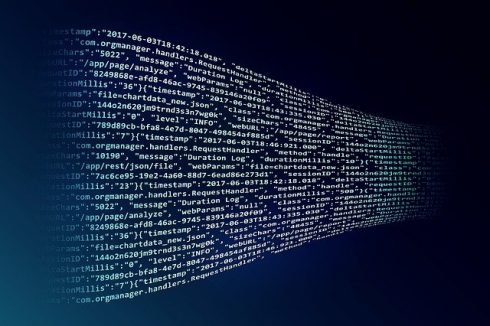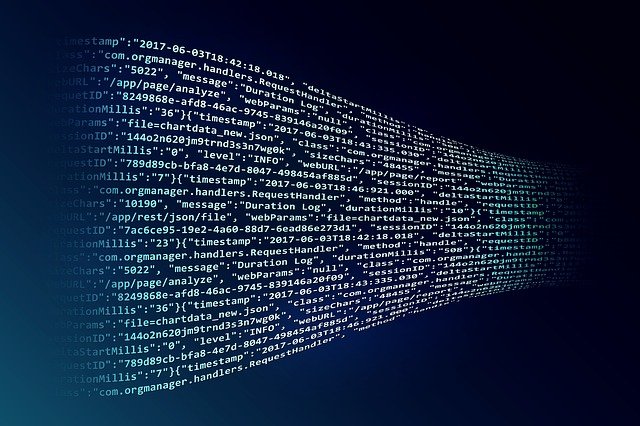 Projected RPA sales for 2021 are on track to exceed 2020's $1.5 billion sales by nearly 20 percent. There's a lot of money being thrown at RPA investment, too. UIPath, one of the major players in RPA, has raised upwards of $2 billion while still being a private company and was recently valued at $35 billion earlier this year.
Yet, despite all of this momentum behind RPA, one of the most significant challenges across the segment is the lack of industry standards for how to process automations are specified. Consequently, as many as 40 percent of all automation initiatives fail to realize positive returns on investment, such as lower costs, increased productivity, or better customer experiences. And only a small percentage of organizations have been able to scale their digital workforce successfully.
Perhaps what's most frustrating about these lackluster results is that they are often the by-product of easily avoidable errors. We can right the ship reasonably quickly, however, by establishing a core structure for automation, a set of design standards that would exist to help prevent errors and keep RPA on its skyrocketing trajectory. 
Consider for a moment what having a set of standards accomplished for the portable document format – or PDF. When Adobe released the PDF as an open standard a few years back, the ability to save a PDF in any word processor and open it in another tool freed up cooperation and portability that did not exist previously. These standards, in effect, advanced the paperless office and fueled digital transformations everywhere.
Automation doesn't have to be different. However, if RPA vendors, influencers, and others like us continue to operate without design standards, we will continue to experience the following problems.