Project management solution startups LinearB and Clubhouse are partnering to provide software development teams insights into their efforts to continue improving project delivery, the companies announced today.
The technical integration of the company's offerings "will offer dev teams detailed project visibility and team-based metrics by correlating data across projects, code, Git activity, and releases," the companies said in their announcement of the partnership.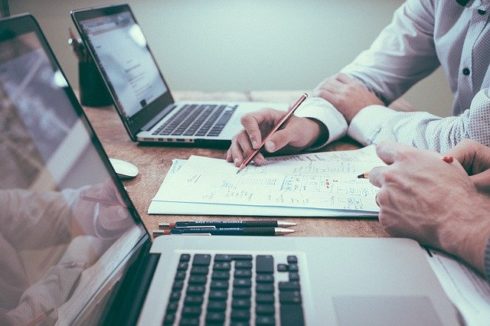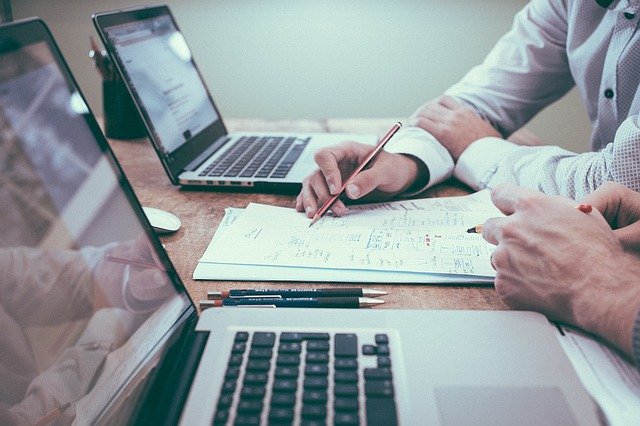 In a December interview with SD Times, Dan Lines, COO at LinearB, explained that project management historically had a top-down mindset that gave metrics to executives but didn't help developers. Lines told SD Times that the linear solution "can see where a pull request stalled and send a Slack message to get someone to review it," among other developer-focused features. He explained that the elements in LinearB are tied into ceremonies such as a daily standup and retrospectives. With LinearB, development teams don't have to give status updates at the standups; that information is automatically provided in the tool's dashboard.
Instead, those teams can talk about the problems they're having, advancing the project toward its goals. "Commits, branches, and pull requests all have visibility" with LinearB, he said. Meanwhile, Clubhouse also emphasizes developers in its collaborative project management solution, which aims to overtake Atlassian's Jira by providing a project management tool that "complements and enhances [developers'] existing workflows," the company said in the partnership announcement. 
In a March 2019 interview with SD Times, Clubhouse founder Kurt Schrader  said, "I think we'll see a movement away from structured, monthly road maps to sort of a continuous flow of information, your big things, and we want to enable that so organizations can move quickly, have their work in there but be able to pull back so everyone that needs to participate can get the next feature, the next value out the door, and still work together in sync."