Google launched the fourth beta of the Android operating system, Android 12, which has now achieved the Platform Stability milestone. The changes impacting Android app developers are now finalized.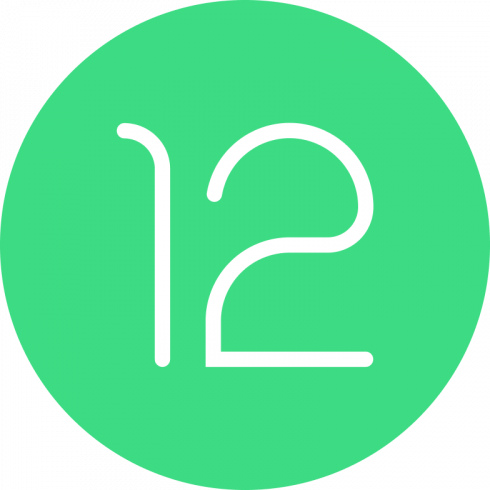 One significant change is a new dashboard in Settings that lets users see which apps access which type of data and when.
Android 12 also shows an indicator in the status bar when an app uses the camera or microphone and offers new toggles in Quick Settings, letting users instantly disable microphone and camera access for all apps.
Additional details are available here. 
LANSA launches portal development acceleration with Portal
The hybrid low-code platform provider LANSA announced Portal, which simplifies and accelerates application development for Visual LANSA developers.
The solution includes advanced features that make it easy for users to navigate safely, security features such as IP monitoring and banning, and numerous user and admin features.
"We've taken Visual LANSA, the most powerful and efficient Low Code Platform for developers and leveraged it to provide a giant leap in acceleration for those wanting to build very simply to the most complex enterprise portals. The value offered between Visual LANSA and Portal for portal development is unparalleled in the industry," said Craig Trautman, the general manager at LANSA.