The JRebel 2021.3.0 release adds support for Vaadin 20.0, SpringBoot 2.5, and Glassfish 6.1. 
Vaadin 20.0 has support for Gradle and Spring Security helpers. The latest SpringBoot versions allow JRebel users to update their applications to the latest technologies available freely.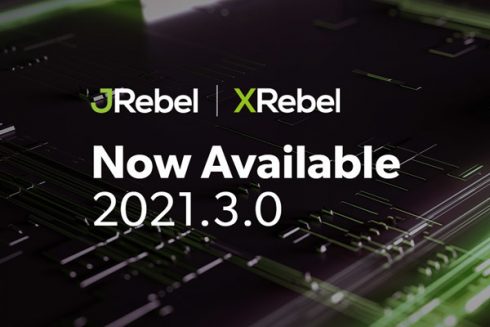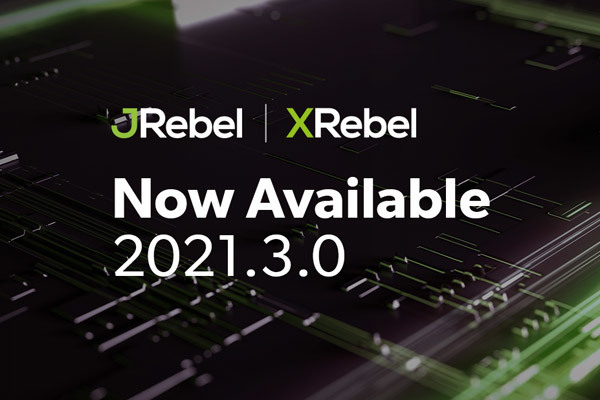 Also, the XRebel 2021.3.0 release adds support for Java 16 and MongoDB 4. The applications running on Java 16 will be able to see a full breakdown of all the time spent making each request and each DB query called by your application.
Support for MongoDB 4 requests means that users will be able to see the number of calls being made, how long each of them too,k and how theyimpact an application's performancen. 
HPE acquires Ampool 
The addition of Ampool to HPE Ezmeral will play a role in accelerating the HPE Ezmeral analytics runtime for interactive SQL workloads to improve the quality, repeatability, throughput, and time to value for customers' AI/ML, analytics, and data-intensive workloads.
A pool offers a scalable data federation layer combined with a multi-tiered acceleration engine to boost analytical query processing speeds at scale.
"Organizations require a set of loosely coupled cloud-native query engines that can support multiple analytics and business intelligence tools against a variety of backend data sources. These sources include file systems, object stores, and data warehouses," said Anant Chintamaneni, vice president and general manager at HPE Ezmeral at HPE. "This need has been the guiding principle for HPE Ezmeral analytics runtime (see diagram below). HPE delivers rich offerings for cloud-native Apache Spark to support batch analytics for data engineering.