This week's update of Progress' Kendo UI includes 24 new UI components across all Kendo UI libraries and support for Angular 11 and React 17. Kendo UI for Angular introduces elements including DropDownTree, MultiColumnComboBox, TileLayout, FloatingActionButton, and more, while KendoReact includes many of the same features alongside added built-in keyboard navigation and UI enhancements. ACCORDING TO PROGRESS IN A POST, Kendo UI for Vue and jQuery also come packed with new components to enable developers to build high-performance responsive web applications quickly.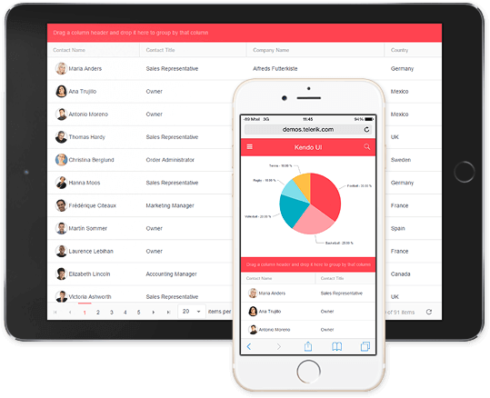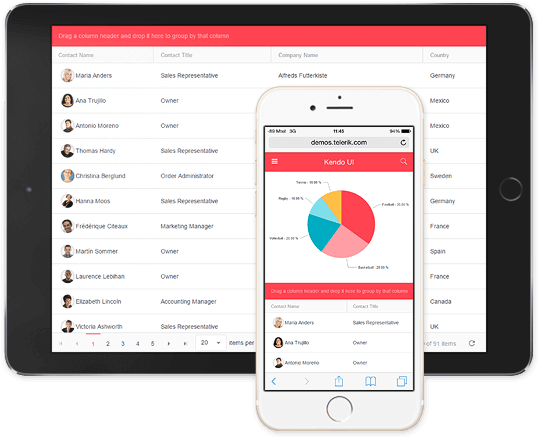 Platform9 announces new DevOps productivity capabilities 
Platform9's announced new features for its platform, including multi-version Kubernetes support, enhanced cluster deployment options, and upgraded manageability. DevOps teams can now run multiple versions of managed Kubernetes across staging, production, and development environments. They can decide which upgrades and patches to perform and time them when convenient—focused on offering ease-of-use features and increasing efficiencies.
This product release continues to address deployment challenges faced by IT, DevOps, and SRE and IT teams while increasing our solution's flexibility, performance, and end-to-end management," said Madhura Maskasky, the Platform9 co-founder and vice president of product. "The result is tangible and significant savings and productivity gains for all our customers, be they free tier, growth, or enterprise, across a variety of use cases and verticals."