Sauce Labs announced new shift-left capabilities such as further end-to-end visual testing and Sauce Testrunner, which supports a host of developer-preferred test frameworks such as Cypress, Playwright, and TestCafe.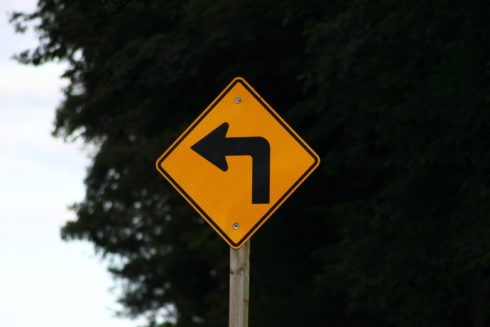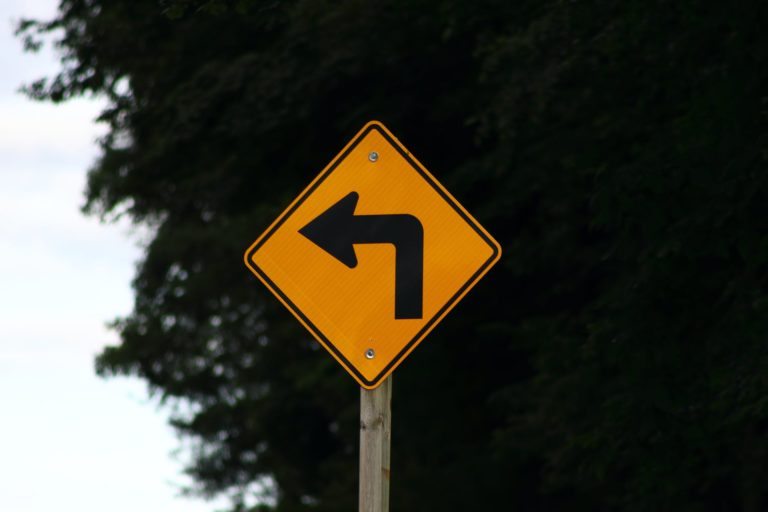 "Successful testing in the DevOps era is about giving developers the optionality and flexibility to work within the frameworks with which they're most comfortable, and about giving them the ability to harness and understand the different test signals proliferating throughout the dev cycle," said Matt Wyman, chief product officer at Sauce Labs.
The end-to-end testing also enables users to compare screenshots and DOM snapshots to visual changes, automatically pull in the initial baseline, accept updates, and integrate seamlessly into CI/CD processes. 
Nintex Workflow Cloud launched.
The company's workflow automation cloud platform includes advanced data technology, added functionality, and pre-built connectors to faster automate and optimize enterprise-grade workflows.  Pre-built dashboards and widgets provide immediate insights into workflows and automated processes with easy-to-use data visualization and new functionality such as Repeating Sections, Draft Forms Save and Continue, and Multiple Approvers. 
We are committed to delivering process management, automation, and optimization technology that improves how people work and provides competitive advantages for every organization that standardizes on Nintex," said Neal Gottsacker, chief of product at Nintex. "By seamlessly integrating Nintex Workflow Cloud with Nintex Analytics, our customers and partners benefit from a robust data infrastructure that reports on workflows across an organization's entire Nintex deployment.