Blockchain companies have raised $30.4 billion in total funding, marking an increase of 44% within a year, according to Block Arabia, a news media site in the field of financial markets.
Crunchbase data showed that 2018 was a record for blockchain investment, but the next two years saw a significant slump. This year, investors began flocking back to the technology.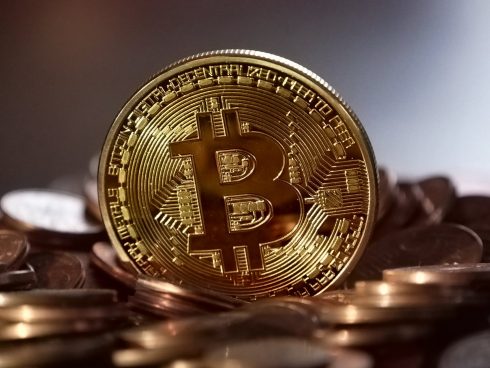 Block Arabia found that  U.S. blockchain companies lead in the total value of investments, with $12.5 billion in funding rounds so far, followed by European companies at $6.1 billion and Asian companies at $5.4 billion. 
Checkmarx acquires Dustico
Checkmarx's startup acquisition, which developed unique methods to identify supply chain attacks, will expand the technology to Checkmarx's software composition analysis tool, CxSCA.
This will add ML-driven behavioral analysis and contributor reputation indicators into the risk analysis equation, alongside the solution's existing threat feed, independent security research, and the Exploitable Path capability. Checkmarx stated that it is working on getting these new protections into CxSCA as soon as possible and will post updates on its site.