In this digital-first era, companies have accelerated the development of new services and priorities to support customer needs. A recent study by Windward Consulting shows that 64% of those surveyed are pivoting their unique services or products due to the global pandemic, which has a direct impact on the customer experience. This rapid movement to digital services has increased the amount of data flowing into the IT team, putting extra pressure on DevOps practitioners to maintain and improve the customer experience. Unfortunately, this data is simply too much for the human mind to handle. It can quickly bog down dev teams, placing their focus on operations instead of innovation.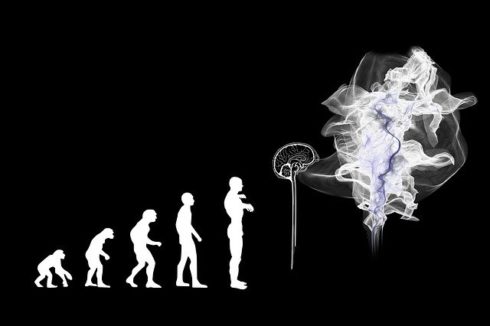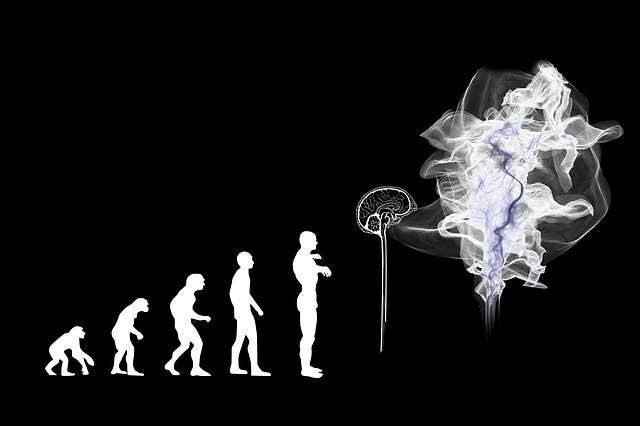 The traditional role of DevOps has been forced into putting out fires to keep the lights on. But we're shifting to a new way of working where practitioners can leverage automation to reduce toil and spend more time working on innovative services that provide a better overall customer experience. The DevOps culture of tomorrow looks different than today because of automation. Because there are more minor ops and more AI involved in the role of DevOps, I predict the role will evolve from DevOps to what we call Devin.  David uses AI to surface actionable information in a production environment or
throughout the development and delivery pipeline. It's for people and teams responsible for development and operations, embedded as part of the "code to customer pipeline." This surfaces actionable information throughout the SDLC and, most importantly, prevents incidents from ever getting to production. If incidents occur in production, the DevAI work will continue to surface the actionable information to enable automated rollbacks — like code changes or configuration changes — optimizations and even modifications to correct the performance impact.