Digital disruption has fundamentally reshaped the business landscape over the last two decades, and this past year the trend has accelerated in a way that few could have predicted — making existing digital transformation plans urgent. To meet the surge in digital demand, enterprises accelerate plans for cloud migration, DevOps transformation, and enterprise application modernization. However, many organizations and CIOs are realizing how complicated modernization can be.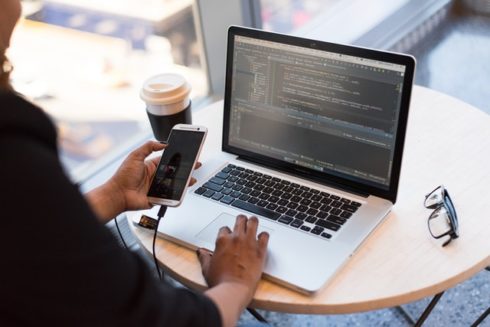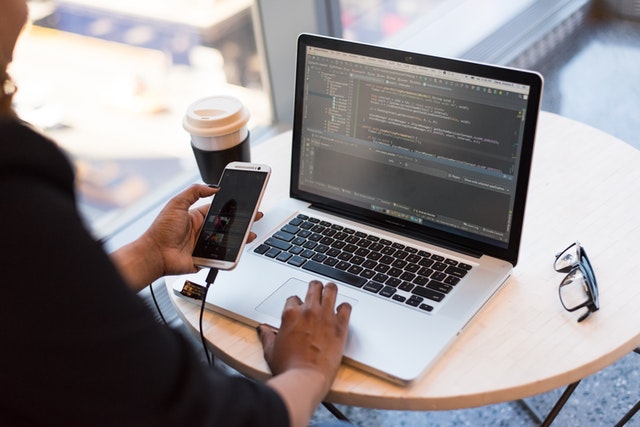 The highly integrated nature of most enterprise applications further complicates efforts. According to MuleSoft's 2020 Connectivity Benchmark, today's average organization uses more than 900 applications, and a single business workflow may touch dozens of these applications via microservices and APIs. 
To ensure business processes keep running, testers must replicate the work users perform across multiple applications and provide none of those workflows are impacted when any of the applications are updated. That means that tests must work seamlessly across various applications, architectures, and interfaces. Whether your organization is adopting new technologies, incrementally modernizing legacy systems, or both, leveraging automated software testing means there's no striking balance between innovation and risk mitigation — you can go fast, safely.
Align testing with DevOps and Agile models
To align innovation and testing, many organizations are shifting enterprise application delivery to Agile and DevOps models. While this is an invaluable approach to new software updates and features, it also tightens the timeline to thoroughly test new code — which is often reported as the most significant delay in the delivery process. 
Therefore, modernizing software testing represents the most significant opportunity for improvement in delivery timelines. The faster delivery teams can ship updates, the faster the organization can build innovation that streamlines business processes and unlocks new revenue streams.