The advancements in technology paved the way for the emergence of the digital world, making various activities available online. In this modern-day and age, people can now stream their favorite movies and shows through digital channels as long as they have a stable internet connection with sufficient data. This article lists down some of the best broadband plans that you can consider in terms of streaming videos.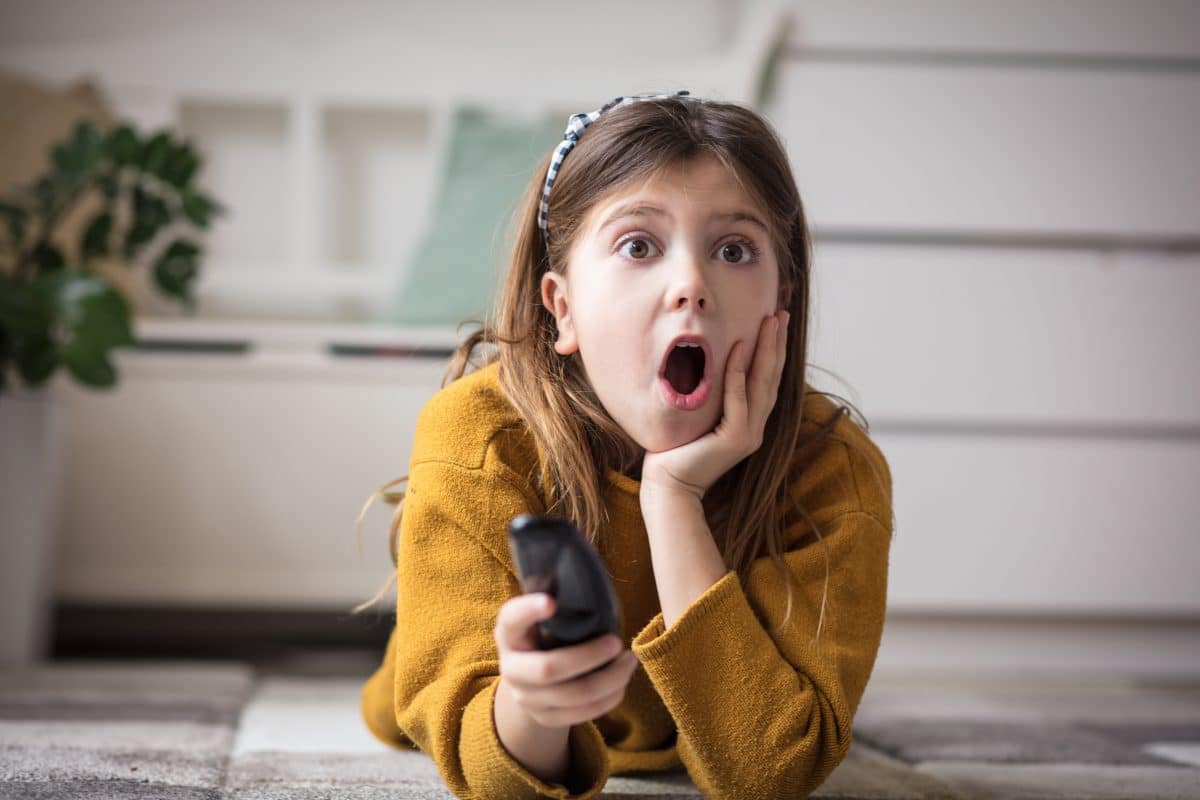 Telstra TV + 500GB Data with Free BINGE
Telstra is one of the top providers of broadband plans. The plan they offer that is best for streaming includes 500GB of data, which is sufficient for your ultimate viewing satisfaction. The best part is that this plan also comes with the new Telstra TV, which means that you can stream content from the most popular streaming services such as Netflix. You don't even need to shell out more than a hundred dollars a month for this plan.
Dodo NBN100 Plan
When you are looking for a cheap plan for your streaming needs, then the plans offered by Dodo prove to be hard to miss. Rest assured that the broadband plans they offer are all optimized for a better viewing experience. Under the NBN100 speed tier, you even get to enjoy a typical evening speed of 82Mbps. The great thing about this particular plan is that it comes with a WiFi modem with the setup fees already waived, but that is if you go for a 12-month lock-in period. Along with a modem is a home phone connection that will allow you to make calls at no additional charges.
Premium Plan from iPrimus
Configured on 100/40Mbps for under a hundred dollars a month, you can already score an unlimited deal from the NBN plans offered by iPrimus. Like with the plan offered by Dodo. The Premium Plan from iPrimus also has a typical evening speed of 82Mbps, which means that you can watch the shows that you love without any buffering or interruption even during the peak hours in the evening. The great part is that you also get to enjoy unlimited data with this plan, as well as the option to go with a month-to-month contract.
Things to Consider
The broadband plan that you need to satisfy your streaming needs will largely depend on your viewing habits. In this case, you need to assess whether you are a light viewer or a binge-watcher. As a light viewer, you may watch a couple of hours a night, while as a binge-watcher, you may indulge in a seven to eight-hour session over the weekend. Regardless of whether you are a light viewer or a binge-watcher, you need to ensure that you get the right speed and data from the broadband plan you are considering.
The Bottomline
The broadband plans listed above are only some of the top plans that you can consider when streaming videos. Different providers offer various other plans, but the key is ensuring that the plan you are interested in is available in your area. Rest assured that you will have other options to choose from if your first choice is still unavailable.